Australian Mercy Director Nik Matthews is legging it, big time!
He is running a half marathon on October 14 to raise funds for Buzz Off's work in Myanmar.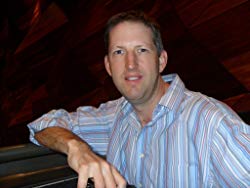 A half marathon is not an easy event and Nik is training hard. Every day he pounds the pavement trying to improve his fitness and his overall time; he wants to finish well.
Nik is also very concerned about Malaria in Myanmar and wants to save lives. So he is asking everyone he knows to support his half marathon efforts by giving to Buzz Off's work in Myanmar.
You can support Nik's fundraising efforts via his GoFundMe Campaign.
Thank you Nik, and thank you to all those who support his mighty effort!
Donations to Buzz Off can also be made
here
if people require a tax-deductible receipt.