Download free digital resources
The Buzzoff shop has loads of free articles about mosquito bourne illnesses. You can also purchase Mosquito nets , repellants, testing kits and more.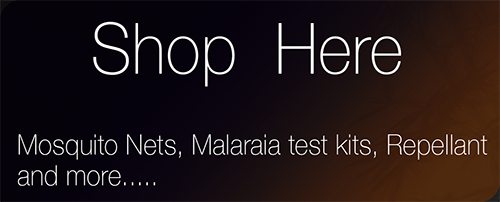 Mosquito Nets Save Lives!
Catch up with what the Buzoff team and others are doing to eradicate malaria.
Open 7 Days a Week!
The fight against malaria is one that can be won.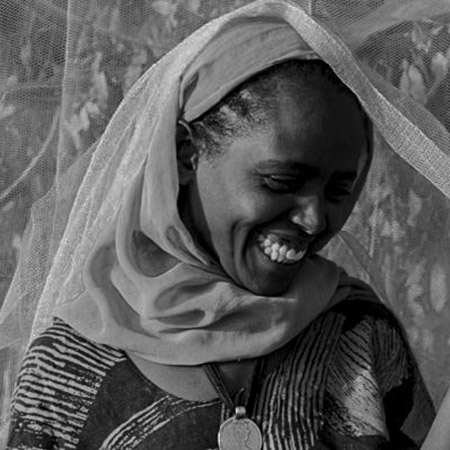 Make Malaria a high priority...Set ongoing and achievable targets...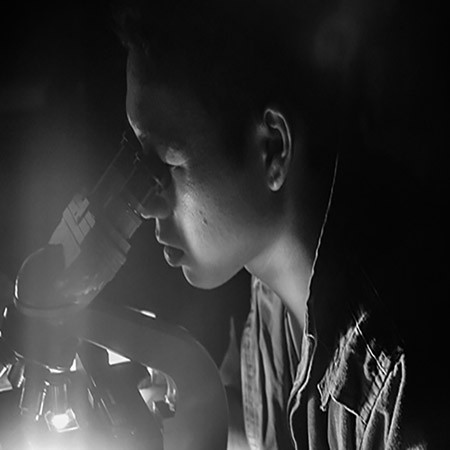 Malaria is both preventable and treatable
Educate.. Prevent.. Test.. Treat.. Train...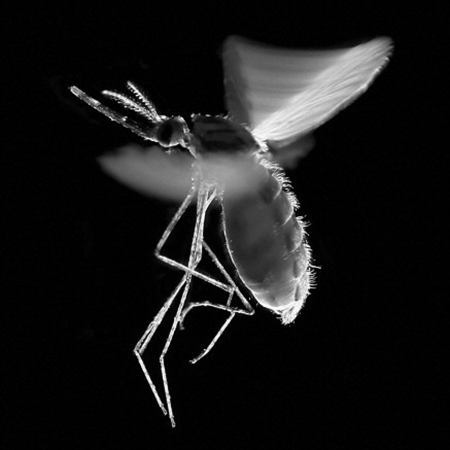 Lets partner to eradicate Malaria and other Mosquito borne illnesses...