The Buzz Off trainin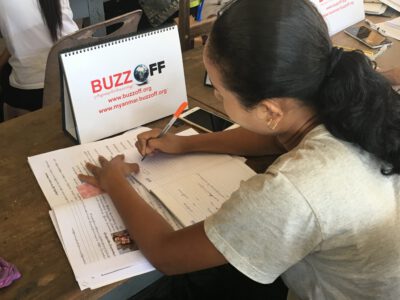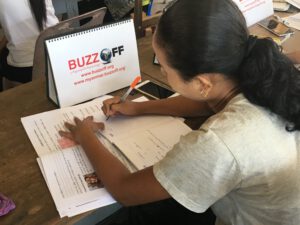 g team will be travelling to Myanmar in late March to train more malaria vulunteers. Seminars are  currently being arranged in Myawaddy (in Karen State) and Kyaing Tong (in Eastern Shan Sate).
The training team will be travelling from Yangon, Holland, England and Australia, and will be including some days videoing new training materials for the Burmese language Malaria website. (myanmar.buzzoff.org)
Your continued suppoprt of Buzz Off is saving lives and making a real difference in remote communities inside Burma.
Donations to Buzz Off can be made through the Australian Mercy secure site