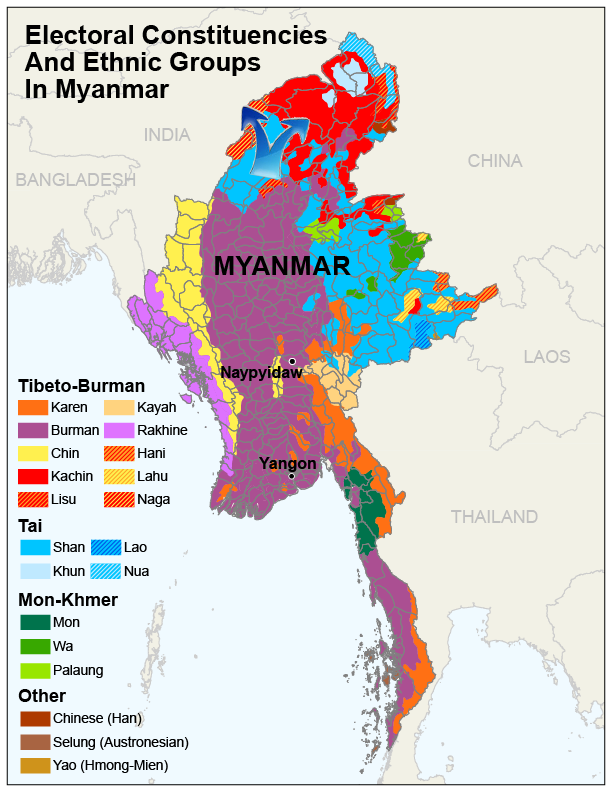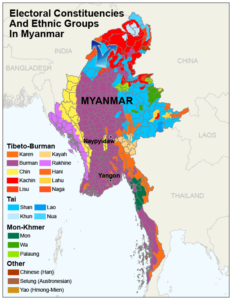 The Buzz Off training team will be heading back to Myanmar at the end of February to run malaria training in Nagaland and Kachin State. The team will be away for approx 3 weeks. These areas are highly malarious and we are looking forward to being with the trainees. This will be our first trip to both of these areas.
External funding for Bu
zz Off has ceased as the funder who has generously given to us over the past 6 years has a firm policy that they do not fund projects beyond a 6 year limit. We are very grateful for their generosity and are looking for other means to keep Buzz Off going in Burma and extending it into Indonesia.
Donations to Buzz Off can be made through the Australian Mercy secure site.
Thank you for your kind support