In 20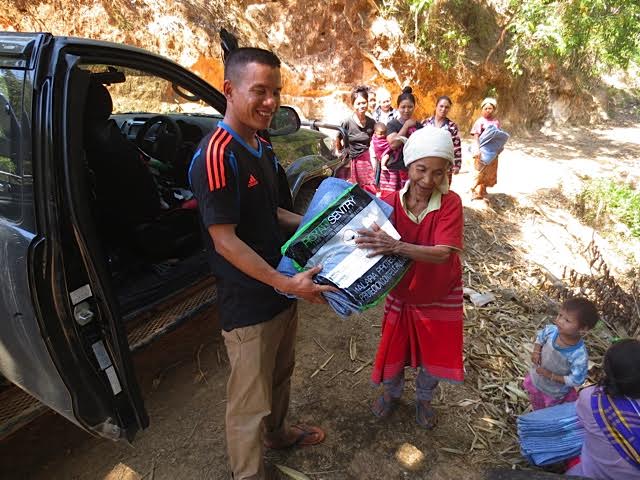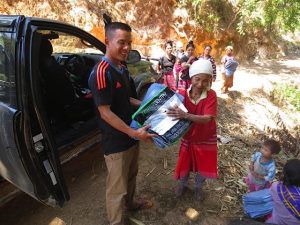 15 Buzz Off distributed over 7,000 LLIN nets into remote villages in regional Myanmar. This gives an estimated coverage to 21,000 people.
In 2016 we are hoping to increase this to 10,000 LLIN nets. We cost each net at $10.
These nets keep families safe from Malaria – you can donate a net through the Australian Mercy Secure site  select "Buzz Off Donate a net" as your giving target.
Thank you for your generosity.