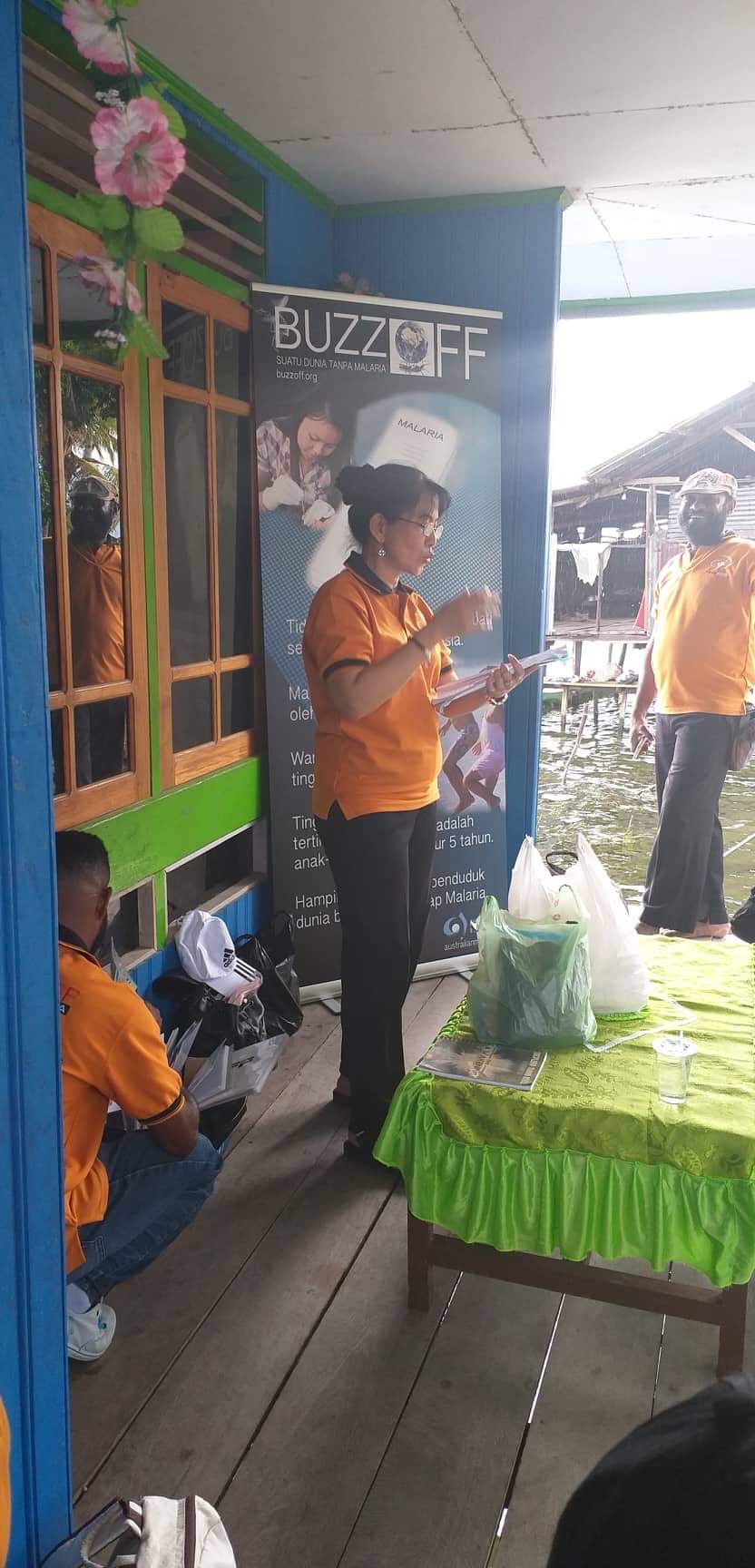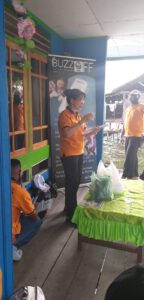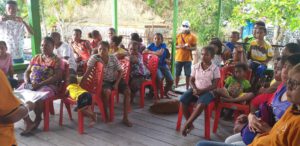 Last July we trained a team of Buzz Off trainers in Papua, Indonesia. This team were easy to train and very keen.
This week we received from the team photos of some of the malaria training that they have been doing in remote Papua. They have been running awareness training in local schools and are also running training in remote villages every month.  What a great result!
In November Buzz Off will be running a "Training the Trainers" training program in Yangon. We are also hoping for similar results there.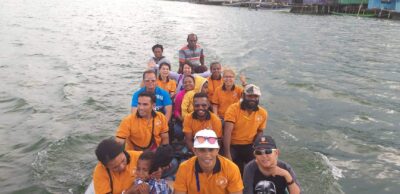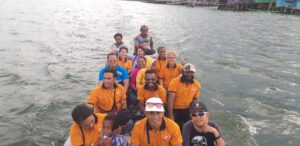 Your support of Buzz Off is much appreciated. Donations can be made here.